Onze klant
Onze partner is actief in industriebouw en is gevestigd in West-Vlaanderen.
Binnen het bedrijf ligt de focus op het behouden van openheid en respect op de werkvloer, zodat alle collega's in harmonie met elkaar kunnen opschieten.
Na het werk worden regelmatig activiteiten gepland om de verbinding tussen medewerkers alleen maar te versterken.
Functie-inhoud
Als tekenaar ben je verantwoordelijk voor:
Maak het implementatieplan op in Tekla Structures.
U kunt modellen in Tekla maken op basis van het ontwerpplan en de bijbehorende instructies.
Eventuele wijzigingen in het implementatieplan kunt u eenvoudig meenemen in het nieuwe plan.
Het profiel
De tekenaar heeft de volgende kenmerken:
Master- of bachelordiploma in architectuurgerelateerde vakgebieden, of je staat gelijk aan ervaring.
Het is het beste als u eerdere ervaring als tekenaar heeft.
Je kunt goed samenwerken in een team en beschikt over sterke communicatieve vaardigheden.
Het is voor u geen probleem om u vloeiend uit te drukken in het Frans.
Je kunt Tekla perfect aan, dus je moet ervaring hebben met het programma.
Denk je dat je niet geschikt bent voor dit profiel? Stel het niet direct uit, maar neem contact met ons op zodat we samen kunnen kijken wat bij jou past.
Het aanbod
Wat verwacht u als tekenaar:
Aantrekkelijk salarispakket en extralegale voordelen.
Je krijgt de kans om je binnen dit bedrijf te ontwikkelen en te groeien.
Een fulltime functie met een vaste baan.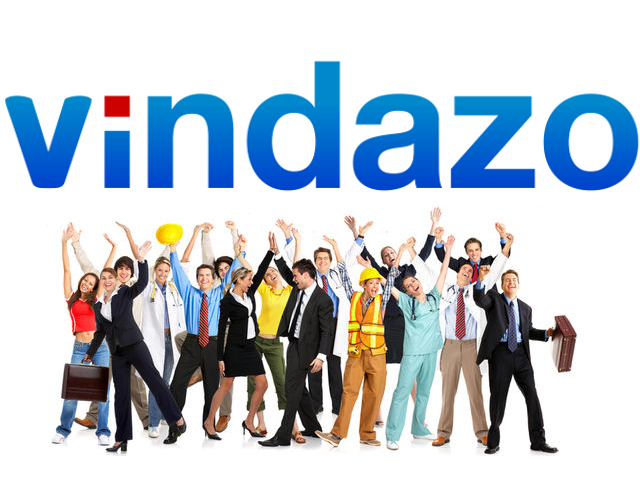 https://www.vindazo.be/vacatures/stabicad-tekenaar.html